Who We Are
SPL Global Technologies is a leading software engineering design services and consulting company that provides innovative and high-quality solutions to clients.
Our wide range of engineering services includes several downstream activities in the Oil & Gas industry. With over five years of experience, we have established a solid client base through our past successful projects across the ASEAN countries.
At SPL, we take pride in customer satisfaction. We work closely with our clients to understand their project requirements and aim to deliver tailored solutions that exceed their expectations. Whether it's designing greenfield projects or optimizing existing brownfield facilities, SPL Global emphasizes a collaborative and transparent working relationship with our valued clients towards bringing exceptional results.
In conclusion, SPL Global Technologies is a highly reputable, reliable engineering service and consulting company that offers a comprehensive range of engineering IT solutions. With a dedicated team of highly skilled engineers, cutting-edge technologies, and a strong commitment to customer satisfaction, SPL Global is the ideal partner for businesses seeking to implement engineering solutions that drive growth and success.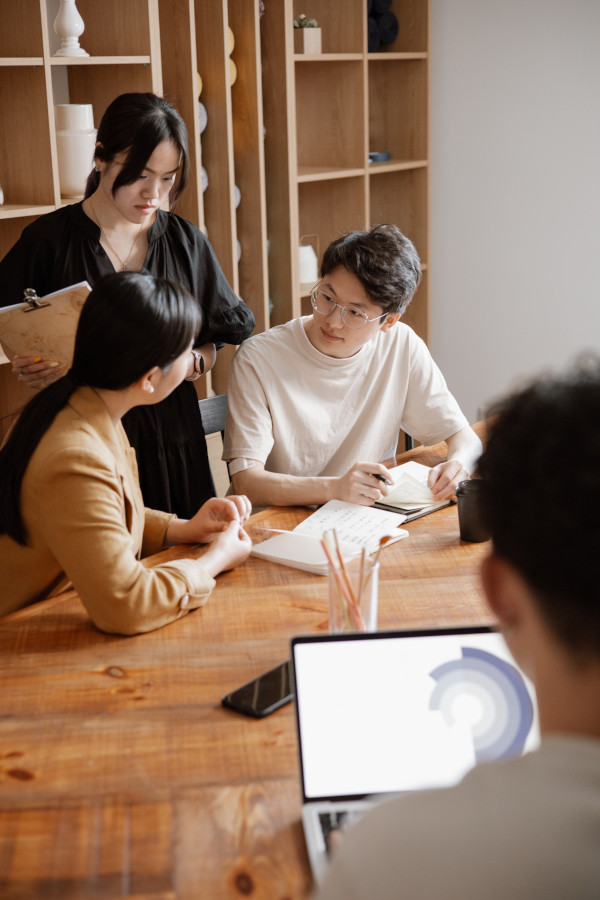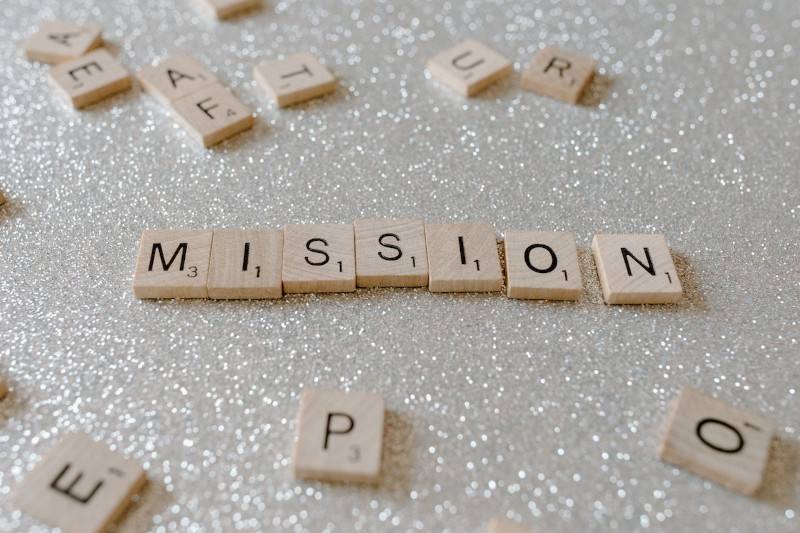 OUR MISSION
To deliver professional and affordable engineering design services globally, empowering market players with innovative solutions that drives their success. We believe customer success is SPL success!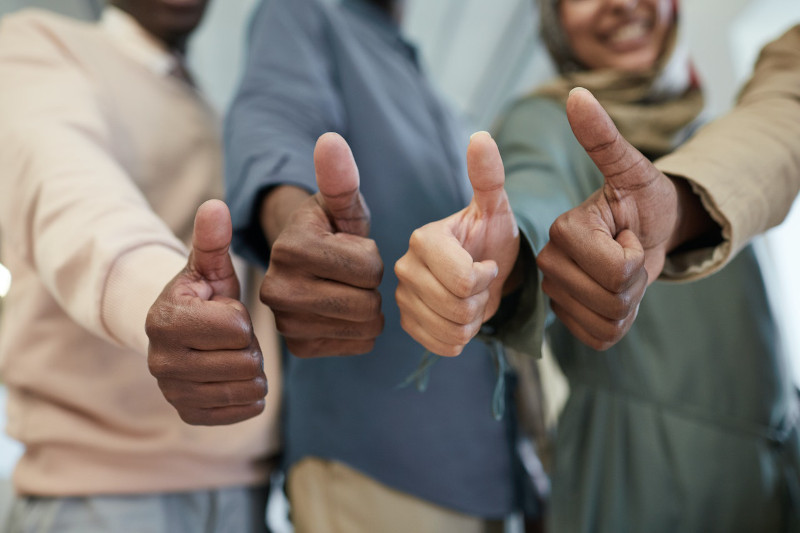 OUR Vision
Envisioned to "Streamline Project Lifecycle" through full-fledged solutions across all industries